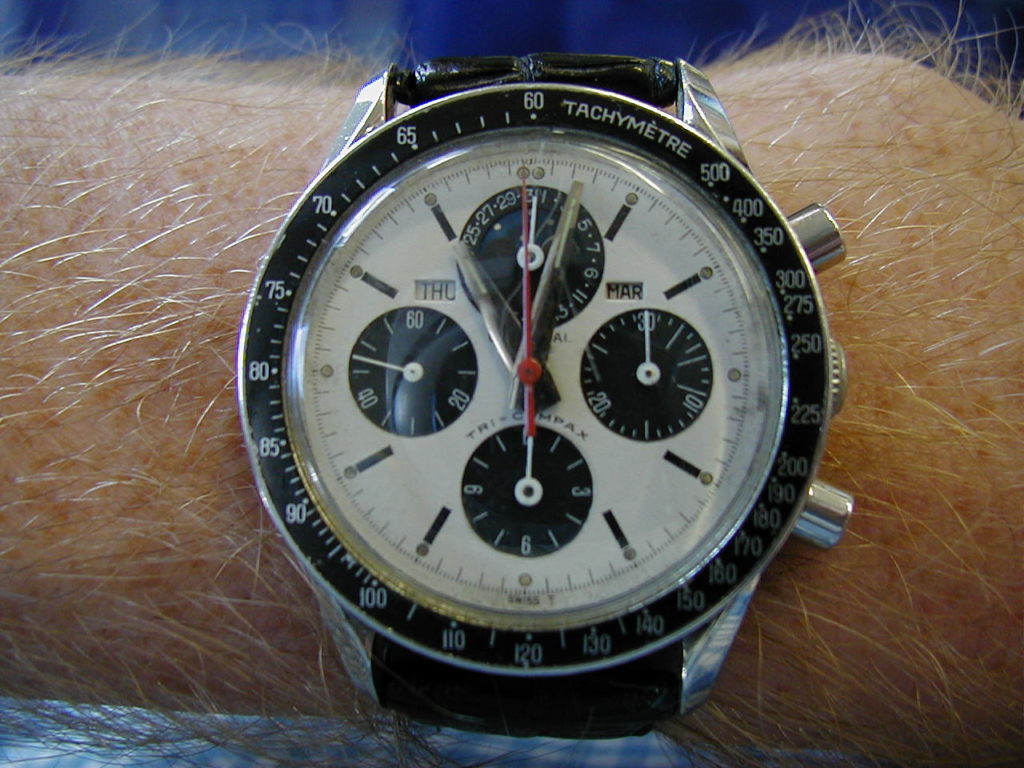 In addition to the sales and service of clocks and watches, we are also buyers of antique clocks and vintage wrist and pocket watches, running or not. If you have timepieces you are thinking of selling, please contact us using the e-mail address at the bottom of the page or with the form on our Contact Us page. You can also give us a call us at (386) 761-0077 with a description and price.
If you live in the Daytona Beach area, we would be happy to meet you at your home or office by appointment, to evaluate and purchase your timepieces.  We also buy your unwanted or broken gold jewelry or scrap gold. You can also ship your items to us via registered mail at the address listed at the bottom of this page and on the Contact Us page.
Chances are, we pay more than most local pawn shops or those companies that advertise on television or take out big ads in your local newspaper and set up in a hotel for a few days. So please give us a try.
We are especially interested in the following items
Wrist watches of the following types :
Chronograph
Moonphase
Jump-Hour
Military
Doctor's Watches
Curvex
World-Time
Accutron (tuning fork)
…and other complicated
and/or unusual types
American pocket watches, especially railroad-grade models by Hamilton, Illinois, Waltham, Elgin, South Bend, Rockford, and others.
Marine Clocks by Chelsea, Seth Thomas, and others.
American or European wall regulators.
Jeweler's Regulators.
Early battery powered clocks (self-winding, Bulle, Eureka, and others made before 1930.)
Featured Items
Want to see our new, rare, or specialty timepieces and collectibles?